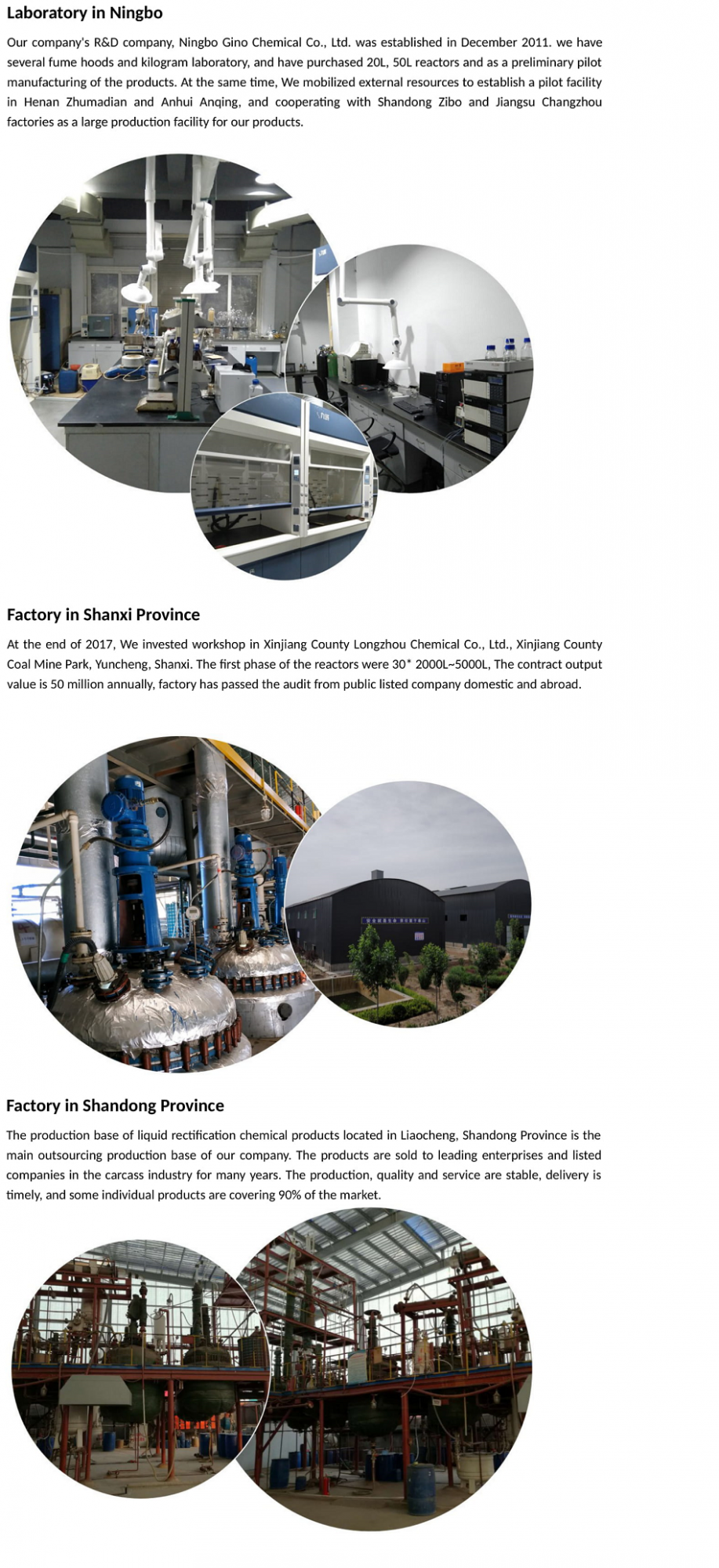 Chemical Name: Methyl palmitoleate
Synonyms:Methyl cis-9-hexadecenoate C16:1
Methyl cis-9-Hexadecenoate
cis-9-Hexadecenoic Acid Methyl Ester
PALMITOLEIC ACID METHYL ESTER
Molecular Formula: C17H32O2
Molecular Weight: 268.43500
Physical and Chemical Properties:
Density: 0.876 g / cm3
Boiling point: 394.2ºC at 760 mmHg
Melting point: -0.5-0.5ºC (lit.)
Flash point: 92.5ºC
Refractive index: n20 / D 1.451 (lit.)
Specification:
Appearance: Transparent colorless oily
Purity:≥98%
Packing: 100g / 500g / 1kg / 5kg / 10kg / 25kg packed in fluorinated bottles, aluminum bottles, aluminum drums or according to your special requirements.
Storage:-0ºC sealed and stored in a ventilated, dry environment
Application:Applicationd in auxiliaries, oil additives, etc.
We are supplier of Methyl palmitoleate CAS:1120-25-8,We offer custom synthesis of various chemical compounds like PALMITOLEIC ACID METHYL ESTER CAS:1120-25-8 and custom manufacturing of Methyl cis-9-hexadecenoate C16:1, please feel free to contact us for your demand of PALMITOLEIC ACID METHYL ESTER,suppose you are looking for Methyl palmitoleate factory, producer or manufacturer.
We provide our customers with friendly, professional service and reliable, high performance products that have been manufactured according to an accredited quality management system ISO 9001:2015.By following our guiding principles of Samples, Quotes, Literature, and Innovation, we are able to make continual process improvements for customers.Founded in 2007, our company is a high-tech pharmaceutical and pesticide chemical company integrating R&D, production and sales.Our company is able to achieve rapid response in the product development, pilot-amplification process, and quickly transform technology into production.We have an efficient and professional project management team that can provide customized services from milligrams to tons according to customer requirements.