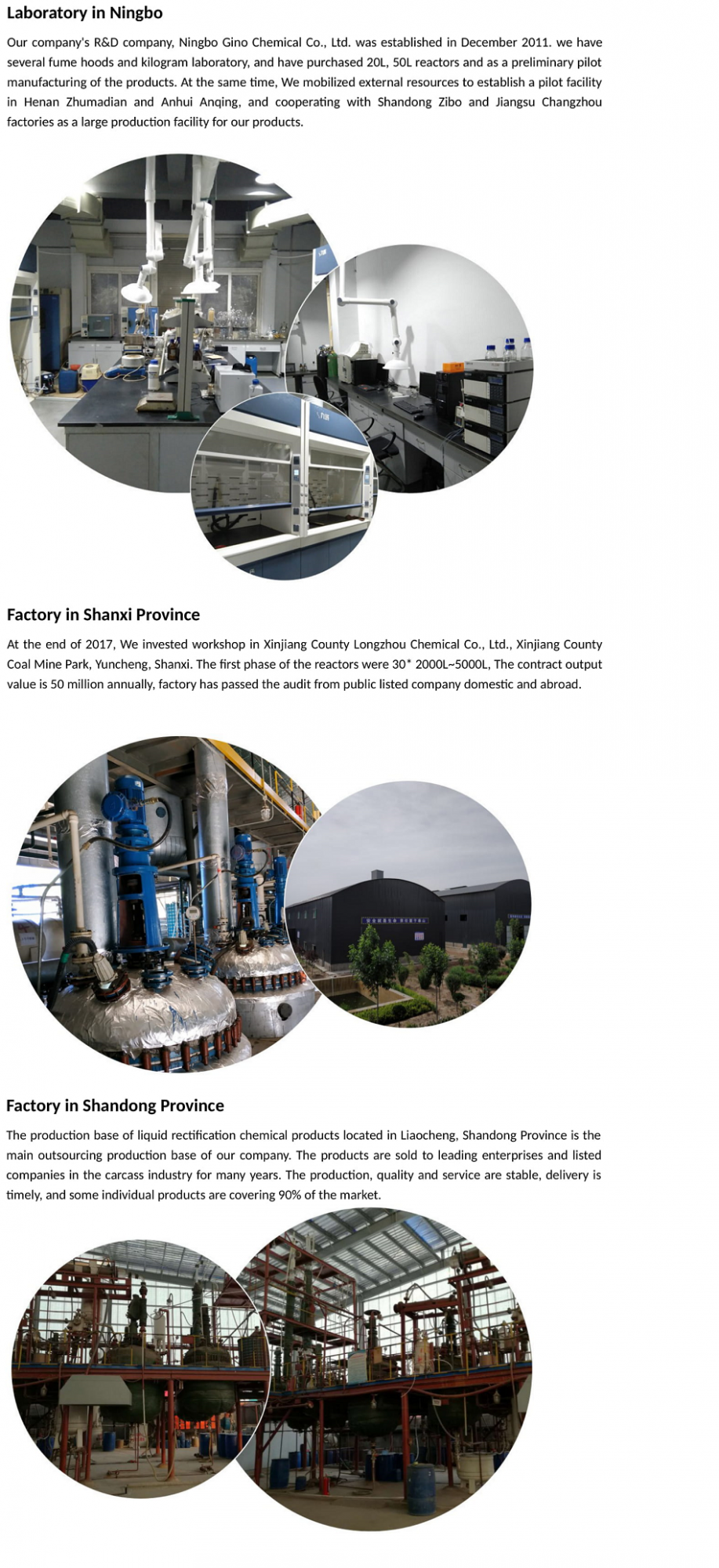 Chemical Name: Pigment Red 176
CAS.NO:12225-06-8
Synonyms:Pigment Permanent Pink S3C;Pigment Permanent Pink BH3C;N-(2,3-DIHYDRO-2-OXO-1H-BENZIMIDAZOL-5-YL)-3-HYDROXY-4-2-METHOXY-5-(PHENYLAMINO)CARBONYLPHENYLAZO-2-NAPHTHALENECARBOXAMIDE;Fast Carmine HF3C;CIPIGMETNRED176
Molecular Formula:C32H24N6O5
Molecular Weight:572.57000
Physical and Chemical Properties:
Density:1.43g/cm3
Boiling point:/
Melting point:/
Flash point:/
Index of Refraction:1.721
Specification:
Appearance:Dark red powder
Purity:≥99.0%
Packing: 25kg drum
Storage:Store in a tightly closed container. Store in a cool, dry, well-ventilated area away from incompatible substances. Flammables-area.
Application:High-grade exterior paint, car original paint and repair paint, plastic, ink, rubber, etc.
We are supplier of Pigment Red 176 CAS:12225-06-8,We offer custom synthesis of various chemical compounds like CIPIGMETNRED176 CAS:12225-06-8 and custom manufacturing of Pigment Red 176, please feel free to contact us for your demand of CIPIGMETNRED176,suppose you are looking for CIPIGMETNRED176 factory, produer or manufacturer.
Our company is engaged in the production and custom synthesis of intermediates such as APIs and special chemicals. Relying on our own strong R&D capabilities, we accept custom synthesis of advanced pharmaceutical intermediates, as well as custom synthesis of other types of advanced chemicals, with mature R&D systems and production capacities from gram to tonnage.Scope of services: compound custom synthesis, chemical custom synthesis, peptide custom synthesis, protein synthesis, pharmaceutical intermediate custom synthesis, generic synthesis, chemical custom synthesis CRO, etc.The production base is mainly located in Liaocheng City, Shandong Province, and Yuncheng City, Shanxi Province. It can complete the pilot test and enlarge the production work of various types of reactionsIt involves demanding processes including high pressure hydrogenation, oxygen free water environment, ultra low temperature environment and highly corrosive environmentIn addition to our core competence in the standard unit operations of organic chemical synthesis, we offer specialised reaction technology, including innovative organometallic synthesis, catalytic transfer hydrogenation and the various operations required for synthesis of chiral compounds.