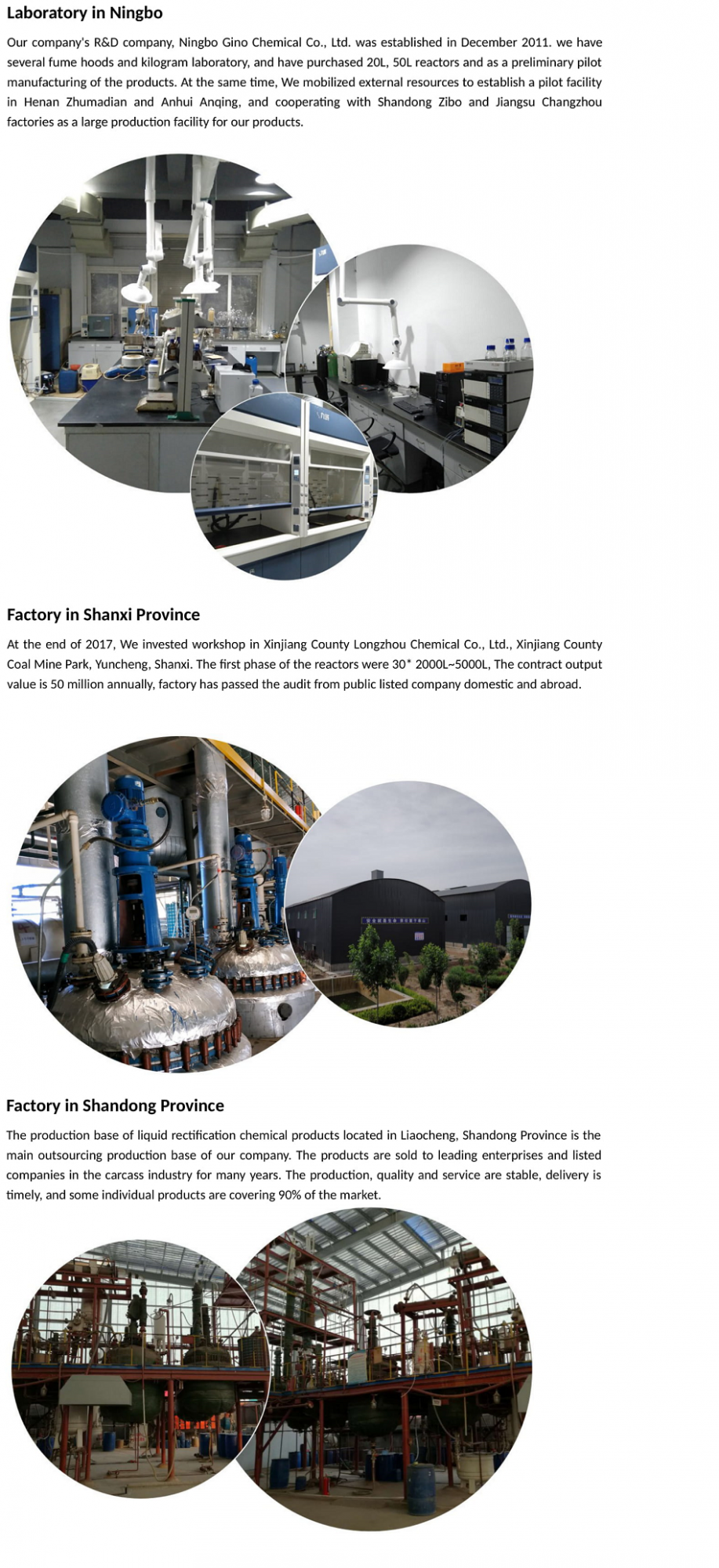 Product Name: 4-Isopropylbenzeneboronic Acid
Other Name:
4-Isopropylbenzeneboronic Acid
4-Isopropylphenylboronic Acid
(4-propan-2-ylphenyl)boronic acid
CAS No: 16152-51-5
MF: C9H13BO2
MW: 164.00900
Density: 1.04g/cm3
Boiling point: 285.9ºC at 760 mmHg
Melting point: 110-112°C
Flash point: 126.7ºC
Refractive index: 1.513
UN Number: UN1759
Transport hazard class: 8
Packing group: III
Specification
Appearance: White powder
Assay: ≥98.0%
Water: ≤0.50%
Application
Be used as pharmaceutical intermediate.
(4-Isopropylphenyl)boronic Acid is used as a reactant for the preparation of furan-2-carbohydrazides as orally active glucagon receptor antagonists.
Package: 25kg/drum, can also be designed according to customer requirements.
Storage: Store in cool place. Keep container tightly closed in a dry and well-ventilated place.
We are supplier of 4-Isopropylbenzeneboronic Acid CAS:16152-51-5,We offer custom synthesis of various chemical compounds like (4-propan-2-ylphenyl)boronic acid CAS:16152-51-5 and custom manufacturing of 4-Isopropylphenylboronic Acid, please feel free to contact us for your demand of (4-propan-2-ylphenyl)boronic acid,suppose you are looking for 4-Isopropylbenzeneboronic Acid factory, producer or manufacturer.
Dozens of reaction types such as chiral synthesis and resolution, oxidation, reduction, condensation, nitrosation, bromination.Our goal is to deliver products that meet our high standards and exceed your expectations, on time, every time.Repackaging capabilities to fit customer specific requirements.Scope of services: compound custom synthesis, chemical custom synthesis, peptide custom synthesis, protein synthesis, pharmaceutical intermediate custom synthesis, generic synthesis, chemical custom synthesis CRO, etc.Founded in 2007, our company is a high-tech pharmaceutical and pesticide chemical company integrating R&D, production and sales.