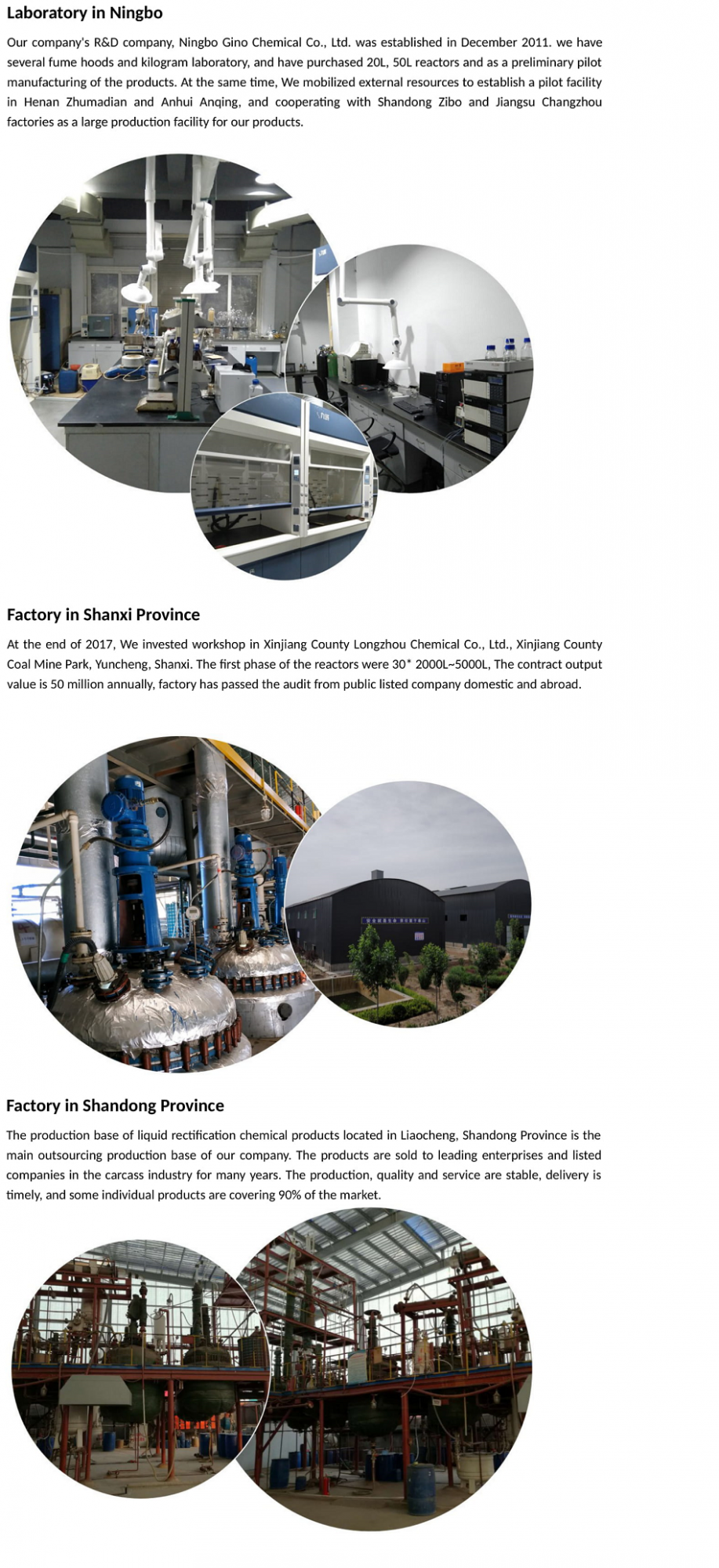 Product Name: Phenylbis(2,4,6-trimethylbenzoyl)phosphine oxide
Other Name: Photoinitiator XBPO
CAS No: 162881-26-7
MF: C26H27O3P
MW: 418.46500
Density: 1.17g/cm3
Boiling point: 590ºC at 760 mmHg
Melting point: 131-135ºC
Flash point: 310.6ºC
Refractive index: 1.588
UN Number: UN1993
UN Proper Shipping Name: FLAMMABLE LIQUID, N.O.S.
Transport hazard class: 3
Packing group: III
Specification
Appearance: Light yellow crystalline powder
Assay: ≥99%
Volatile matter: ≤0.30%
Application
819 is a highly efficient, general-purpose UV photoinitiator used to initiate UV polymerization of unsaturated prepolymerization systems.
819 also absorbs visible light in the long-wavelength band above 400nm, especially suitable for deep curing and thick film systems.
It can also be used with UV absorbers for UV-curable coatings that require weather resistance.
819 can be used in printing inks and prepreg systems for wood, metal, plastic, paper and fiber surfaces, as well as white lacquers with high opacity, paints and inks containing titanium white or other pigments.
Package: 25kg/drum, can also be designed according to customer requirements.
Storage: Store in cool place. Keep container tightly closed in a dry and well-ventilated place.
We are supplier of Phenylbis(2,4,6-trimethylbenzoyl)phosphine oxide CAS:162881-26-7,We offer custom synthesis of various chemical compounds like Photoinitiator XBPO CAS:162881-26-7 and custom manufacturing of Phenylbis(2,4,6-trimethylbenzoyl)phosphine oxide, please feel free to contact us for your demand of Phenylbis(2,4,6-trimethylbenzoyl)phosphine oxide,suppose you are looking for Phenylbis(2,4,6-trimethylbenzoyl)phosphine oxide factory, produer or manufacturer.
We have an efficient and professional project management team that can provide customized services from milligrams to tons according to customer requirements.We listen carefully to our customers' opinions and needs, and provide timely and effective feedback, and continue to improve and improve, ready to accept greater challengesStrict quality control platform for strict quality identification of synthetic products.Has a group of experienced researchers in the field of organic synthetic chemistry, with the ability to solve problems and troubleshoot.Our team has 20 years of R&D, production and management experience and concepts, and domestic and foreign market experience.