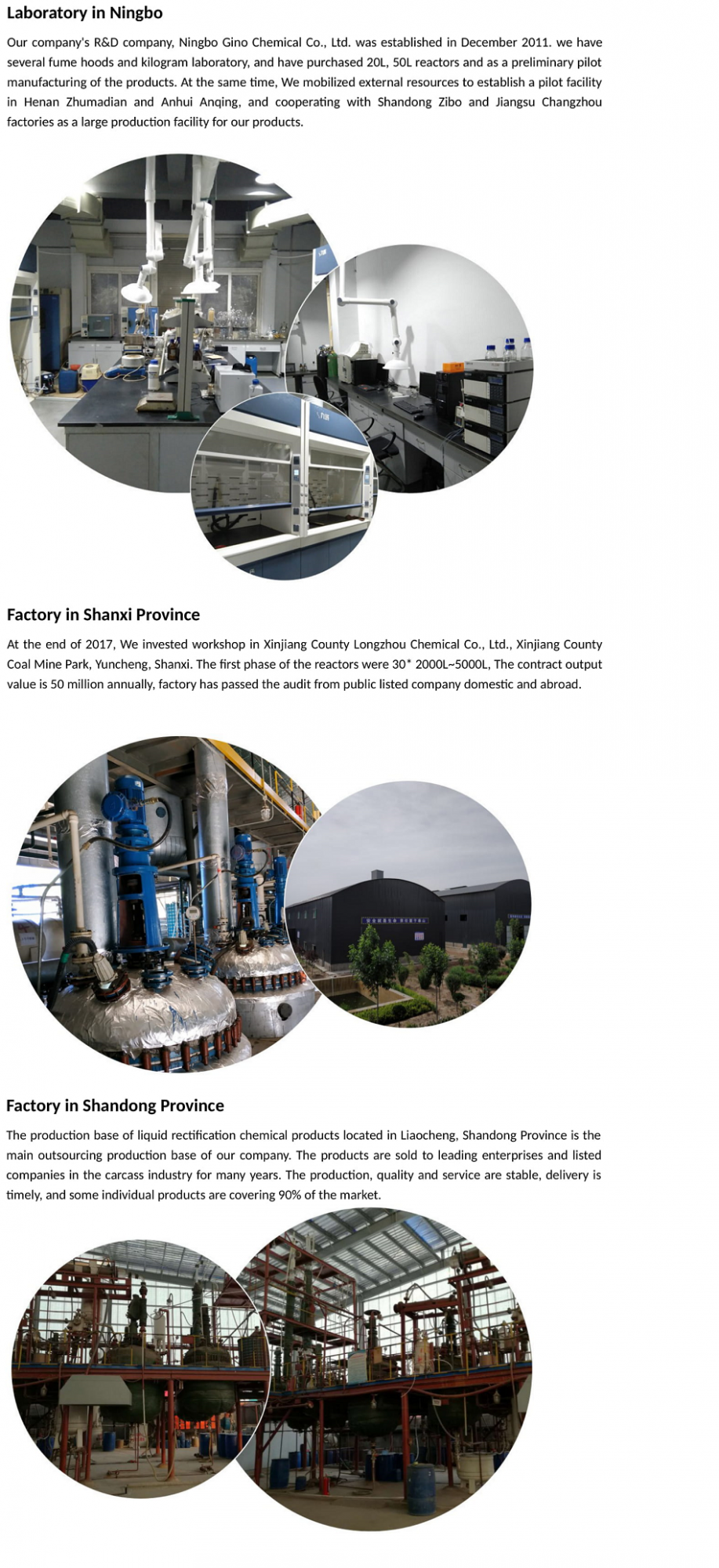 Product Name: 4-Propoxyphenylboronic Acid
Other Name:
4-Propoxyphenylboronic Acid
(4-propoxyphenyl)boronic acid
4-propoxyphenylboric acid;
4-propoxybenzeneboronic acid
4-n-propoxyboronic acid
p-propoxyphenylboronic acid
4-n-Propoxybenzeneboronic acid
4-n-Propoxyphenylboronic acid
CAS No: 186497-67-6
MF: C9H13BO3
MW: 180.00900
Density: 1.1 g/cm3
Boiling point: 329.6ºC at 760 mmHg
Melting point: 123-126 °C(lit.)
Flash point: 153.1ºC
Refractive index: 1.514
UN Number: UN1760
Transport hazard class: 8
Packing group: III
Specification
Appearance: White powder
Assay: ≥98.0%
Water: ≤0.50%
Application
Be used as pharmaceutical intermediate.
Package: 25kg/drum, can also be designed according to customer requirements.
Storage: Store in cool place. Keep container tightly closed in a dry and well-ventilated place.
We are supplier of 4-Propoxyphenylboronic Acid CAS:186497-67-6,We offer custom synthesis of various chemical compounds like 4-n-Propoxyphenylboronic acid CAS:186497-67-6 and custom manufacturing of 4-n-Propoxyphenylboronic acid, please feel free to contact us for your demand of 4-n-propoxyboronic acid,suppose you are looking for 4-propoxybenzeneboronic acid factory, producer or manufacturer.
Dozens of reaction types such as chiral synthesis and resolution, oxidation, reduction, condensation, nitrosation, bromination.We are the premier choice for all your chemical needs, we offer products with the tightest specifications in the industry to make your work easier.We offer a wide range of custom synthesis and production services for pharmaceutical intermediates, reference compounds and new reagents for pharmaceutical companies, pharmaceutical biotech companies, universities and research institutions.Our unique, open innovation partnerships have led to the development of creative strategies and new technologies, giving our customers a distinct market advantage. We build business by creating the best performance chemicals through innovation and collaboration with our partners.Founded in 2007, our company is a high-tech pharmaceutical and pesticide chemical company integrating R&D, production and sales.