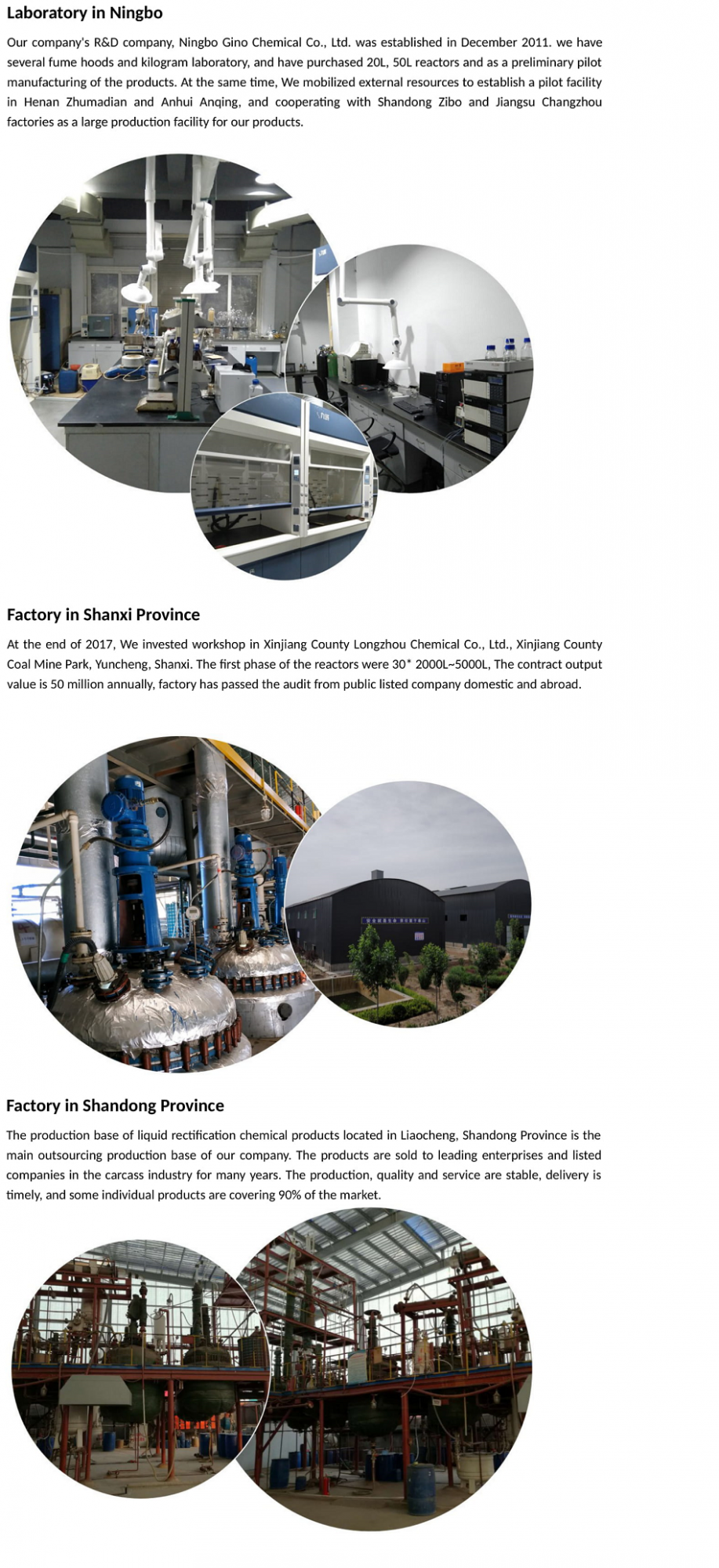 Product Name: 3-Boronobenzoic acid
Other Name:
3-Boronobenzoic acid
3-(dihydroxyborane)benzoic acid
meta-carboxyphenylboronic acid
3-(dihydroxyboryl)benzoic acid
3-Carboxybenzeneboronic Acid
3-Carboxy-phenylboronic acid
3-(dihydroxyboranyl)benzoic acid
m-carboxyphenylboronic acid
3-Carboxyphenylboronic Acid
CAS No: 25487-66-5
MF: C7H7BO4
MW: 165.93900
Density: 1.406g/cm3
Boiling point: 434.512ºC at 760 mmHg
Melting point: 243-247 °C(lit.)
Flash point: 216.585ºC
Refractive index: 1.585
UN Number: NA
UN Proper Shipping Name: NA
Transport hazard class: NA
Packing group: NA
Specification
Appearance: Off-white crystalline powder
Assay: ≥98.0%
Water: ≤0.50%
Application
Eltrombopag intermediate.
VX-809/ Lumacaftor intermediate.
Widely used in suzuki coupling chemical reactions.
Package: 25kg/drum, can also be designed according to customer requirements.
Storage: Store in cool place. Keep container tightly closed in a dry and well-ventilated place.
We are supplier of 3-Boronobenzoic acid CAS:25487-66-5,We offer custom synthesis of various chemical compounds like 3-Carboxyphenylboronic Acid CAS:25487-66-5 and custom manufacturing of 3-Carboxyphenylboronic Acid, please feel free to contact us for your demand of 3-(dihydroxyboranyl)benzoic acid,suppose you are looking for 3-(dihydroxyborane)benzoic acid factory, producer or manufacturer.
We provide our customers with friendly, professional service and reliable, high performance products that have been manufactured according to an accredited quality management system ISO 9001:2015.We have excellent management team and a group of high-quality R & D personnel and experienced technical staff.Our company has won the trust of customers at home and abroad with competitive price, high quality products, quick response, high quality sales service, steady and honest style, and the concept of providing one-stop service for customers. and support.Our team has 20 years of R&D, production and management experience and concepts, and domestic and foreign market experience.The company has perfect analytical equipment and strict product testing methods to ensure continuous improvement of product quality and continuous optimization of product structure.