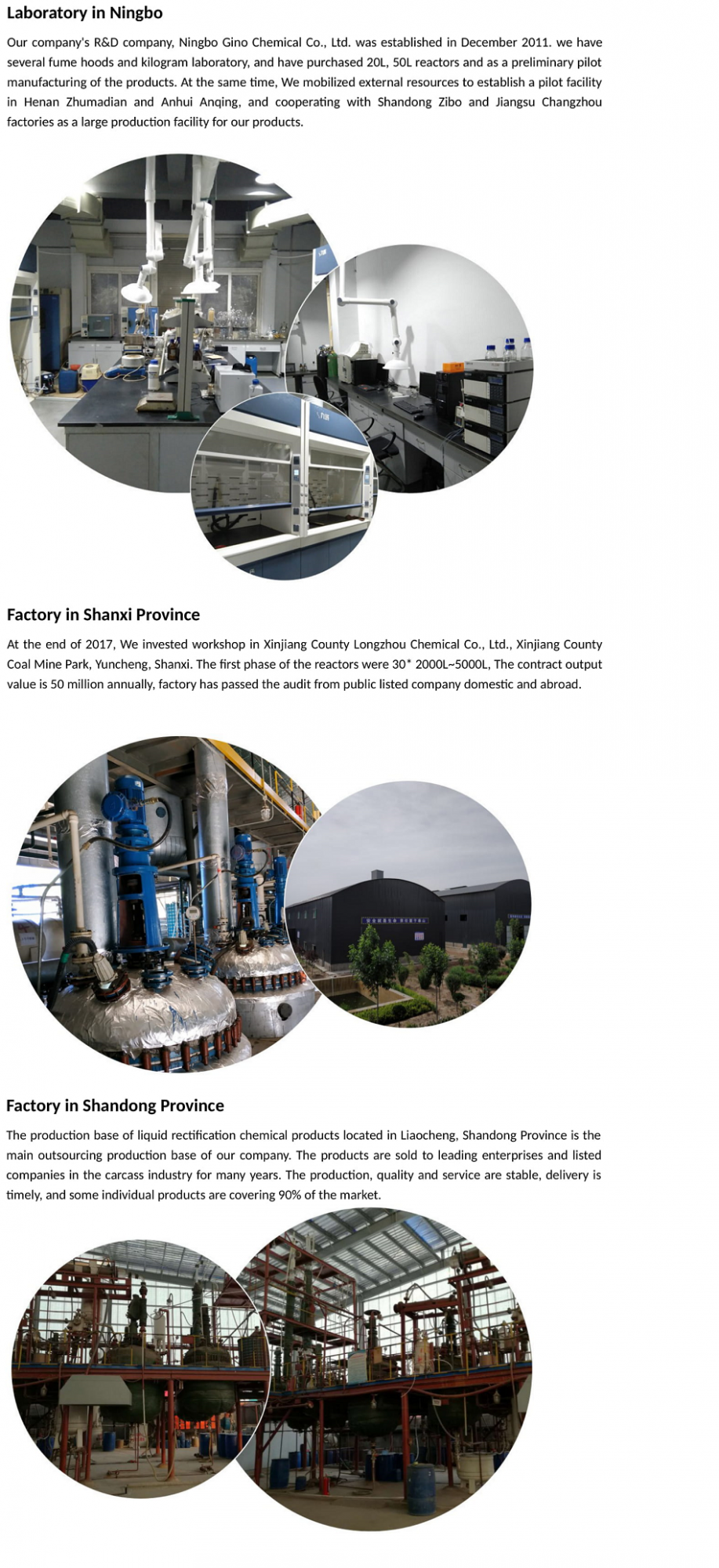 Chemical Name: methyl (2S)-3-hydroxy-2-[(2-methylpropan-2-yl)oxycarbonylamino]propanoate
CAS.NO: 2766-43-0
Molecular Formula:C9H17NO5
Molecular Weight: 219.23500
Synonyms:
Methyl N-(tert-butoxycarbonyl)-L-serinate
L-Serine, N-[(1,1-dimethylethoxy)carbonyl]-, methyl ester
N-(tert-Butoxycarbonyl)-L-serine methyl ester
Boc-Ser-OMe; Boc-L-serine methyl ester
N-(Boc)-L-serine methylester
N-Boc-L-serine Methyl Ester
BOC-L-Serine methyl ester
N-(tert-Butoxycarbonyl)-L-serine methyl ester,Boc-L-serine methyl ester
(S)-Boc-serine methyl ester
Methyl N-{[(2-methyl-2-propanyl)oxy]carbonyl}-L-serinate
N-t-butoxycarbonyl-D,L-serine methyl ester
MFCD00191869
N-(t-butoxycarbonyl)-L-serine methyl ester
Boc-Ser-OMe
N-Boc-(S)-serine methyl ester
(N-tertbutoxycarbonyl)serine methyl ester
methyl N-t-butoxycarbonyl-D,L-serinate
N-(Boc)-L-serine methyl ester
Physical and Chemical Properties:
Density: 1.082 g / mL at 25 ° C (lit.)
Boiling point: 354.3ºC at 760 mmHg
Flash point:> 230 ° F
Refractive index: n20 / D 1.452 (lit.)
Specification:
Appearance: Colorless or slightly yellow liquid
Purity:≥99%
Packing:25 kg/drum, can also be packaged according to customer requirements
Storage:-15ºC.Keep the container tightly closed, put it in a tight dispenser, and store in a cool, dry place.
Application:N-tert-Butoxycarbonyl-L-serine Methyl Ester is a derivative of L-Serine Methyl Ester Hydrochloride derivative. N-tert-Butoxycarbonyl-L-serine Methyl Ester is an amino acid derivative used in the preparation of Tn antigen, L-glutamic acid p-nitroanilide analogs and new biomedical polymers having Serine and Threonine side groups.
We are supplier of methyl (2S)-3-hydroxy-2-[(2-methylpropan-2-yl)oxycarbonylamino]propanoate CAS:2766-43-0,We offer custom synthesis of various chemical compounds like N-(Boc)-L-serine methyl ester CAS:2766-43-0 and custom manufacturing of methyl N-t-butoxycarbonyl-D,L-serinate, please feel free to contact us for your demand of N-(tert-Butoxycarbonyl)-L-serine methyl ester,Boc-L-serine methyl ester,suppose you are looking for N-Boc-(S)-serine methyl ester factory, producer or manufacturer.
Our company has won the trust of customers at home and abroad with competitive price, high quality products, quick response, high quality sales service, steady and honest style, and the concept of providing one-stop service for customers. and support.The target product of synthetic weights ranging from milligrams to kilograms. We have successfully completed a large number of orders for chemical custom synthesis on timeOur team is proficient in new route design and route optimization. With the skillful skills to solve problems and the high success rate of the project, we have the ability to provide our customers with the following high quality chemical custom synthesis services.The company's production base is equipped with enamel reactors from 50L to 5000L, stainless steel ultra-low temperature reactors and conventional separation and drying equipment.By following our guiding principles of Samples, Quotes, Literature, and Innovation, we are able to make continual process improvements for customers.
Related Products:
4-cloro-6-yodoquinazolina CAS:98556-31-1
|
5-cloro-2-fluoro-4-metilpiridina CAS:884494-88-6
|
Acetato de vitamina E CAS:7695-91-2