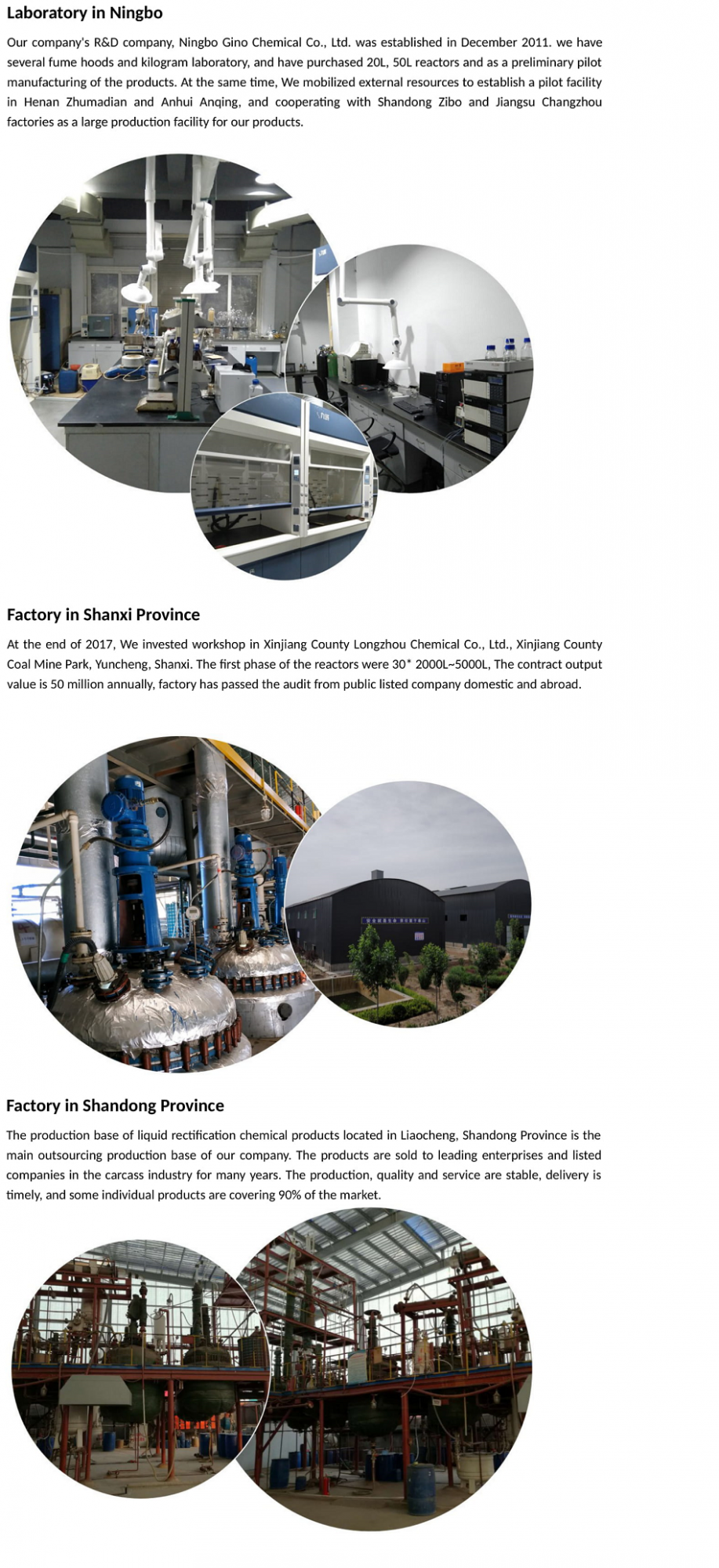 Chemical Name: Caffeic acid
CAS.NO: 331-39-5
Synonyms:
Caffeic acid
3,4-Dihydroxycinnamic acid
Physical and Chemical Properties:
Boiling Point
416.8±35.0 °C at 760 mmHg
Melting Point
211-213 °C (dec.)(lit.)
Flash Point
220.0±22.4 °C
Specification:
Identification: light yellow powder, soluble in ethanol, insoluble in water, solution clarification
Sugar: ≤0.3%
Moisture: ≤1.0%
Protein: ≤0.3%
Assay: ≥99.0%
Application:
Caffeic acid is an organic compound that is classified as a hydroxycinnamic acid. This yellow solid consists of both phenolic and acrylic functional groups. It is found in all plants because it is a key intermediates in the biosynthesis of lignin, one of the principal components of woody plant biomass and its residues.
1. Stop bleeding, whitening medicine, can shrink and strengthen micro blood vessels, promote the function of blood coagulation factors, increase white blood cells and platelets, and be used for white blood cells and thrombocytopenia.
2. Caffeic acid can be safely used in cosmetics, has a wide range of antibacterial and antiviral activities, and can absorb ultraviolet rays. The low concentration is an auxiliary agent for inhibiting the skin type hair dye, which is advantageous for enhancing the strength of the color.
We are supplier of Caffeic acid CAS:331-39-5,We offer custom synthesis of various chemical compounds like 3,4-Dihydroxycinnamic acid CAS:331-39-5 and custom manufacturing of 3,4-Dihydroxycinnamic acid, please feel free to contact us for your demand of 3,4-Dihydroxycinnamic acid,suppose you are looking for 3,4-Dihydroxycinnamic acid factory, producer or manufacturer.
Our company is a manufacturer, factory, supplier, welcome domestic and foreign customers to come to consult.The company has perfect analytical equipment and strict product testing methods to ensure continuous improvement of product quality and continuous optimization of product structure.We offer a wide range of pharmaceutical intermediates, reference compounds for pharmaceutical companies, pharmaceutical biotech companies, universities and research institutions. Custom synthesis and production services for new reagents, etc.Multiple grades of products, including USP, NF, JP, EP, ACS, FCC, Micro, Food, Reagent, HPCL, LC/MS, Photres, Cosmetic....With complete organizational structure and main positioning and high-end product structure design, R&D is the driving force for enterprise development, and quality is the basis for enterprise survival.