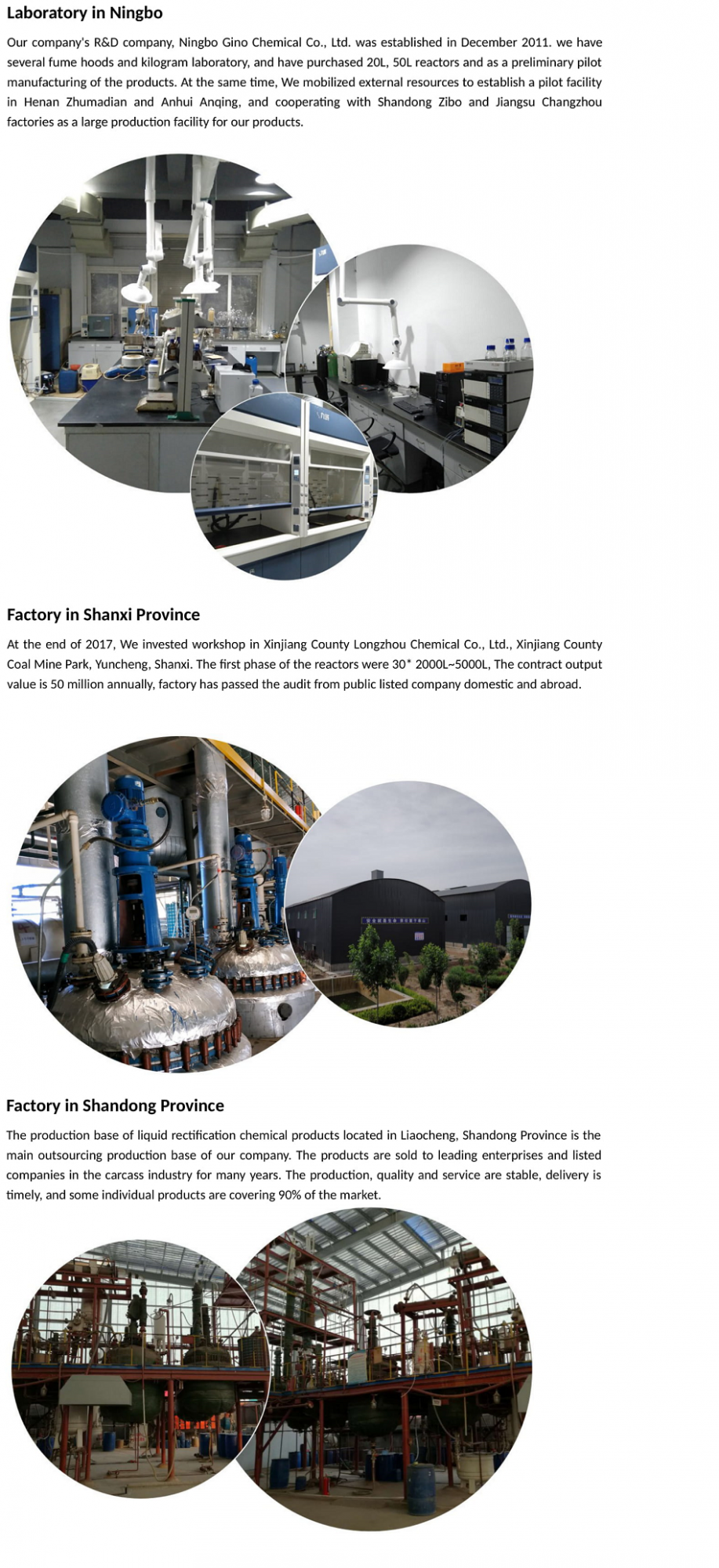 Chemical Name: 4-(trifluoromethyl)phenol
Synonyms:4-Trifluoromethylphenol;
4-(Trifluoromethyl)phenol;
α,α,α-Trifluoro-p-cresol;
4-Hydroxybenzotrifluoride;
4-Hydroxy-α,α,α-trifluorotoluene;
Molecular Formula:C7H5F3O
Molecular Weight:162.10900
Physical and Chemical Properties:
Density:1.335g/cm3
Melting point:45-47 °C(lit.)
Boiling point:71.5-72 °C (8 mmHg)
Flash point:183 °F
Index of Refraction:1.457
Specification:
Appearance:White to yellow-brown Crystals
Purity:≥99.0%
Packing:25kgs/Drum
Storage:Storage temperature 2 ° C - 8 ° CStore in a tightly closed container. Store in a cool, dry, well-ventilated area away from incompatible substances.
Application: used in the synthesis of P2Y1 antagonists and antithrombotic agents. Also, used in the synthesis of potent myeloid cell leukemia inhibitors.
We are supplier of 4-(trifluoromethyl)phenol CAS:402-45-9,We offer custom synthesis of various chemical compounds like 4-Hydroxy-α,α,α-trifluorotoluene CAS:402-45-9 and custom manufacturing of 4-Hydroxybenzotrifluoride, please feel free to contact us for your demand of 4-(trifluoromethyl)phenol,suppose you are looking for 4-(Trifluoromethyl)phenol factory, produer or manufacturer.
The company's production base is equipped with enamel reactors from 50L to 5000L, stainless steel ultra-low temperature reactors and conventional separation and drying equipment.Provide you with the most thoughtful and comprehensive service at the best price.The main technical force is composed of doctors and masters who have been engaged in organic synthesis for many years. More than 90% of them have bachelor degree or above.We offer a wide range of custom synthesis and production services for pharmaceutical intermediates, reference compounds and new reagents for pharmaceutical companies, pharmaceutical biotech companies, universities and research institutions.Our company has a complete production service chain of grams-kg-ton.