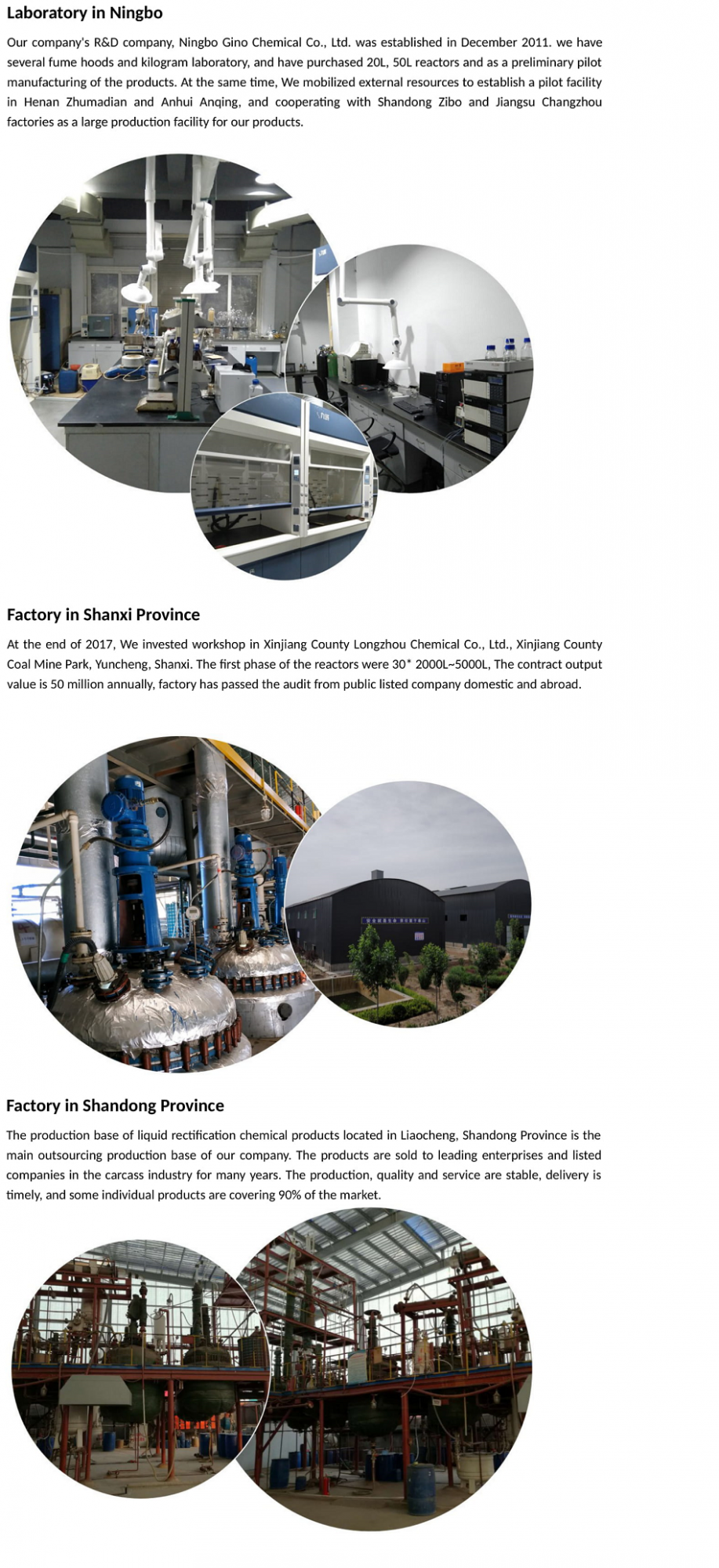 CAS No: 5652-84-6
Product Name: Methyl N-cyanoethanimideate
Other Name:
Methyl N-cyanoethanimideate
n-cyano-ethanimidicacimethylester
O-methyl-N-cyanoacetamide
N-cyano-O-methylacetimidate
Density: 1.0±0.1 g/cm3
Boiling Point: 107.7±23.0 °C at 760 mmHg
Molecular Formula: C4H6N2O
Molecular Weight: 98.103
Flash Point: 18.9±22.6 °C
Exact Mass: 98.048012
PSA: 45.38000
LogP: 0.33
Vapour Pressure: 26.8±0.2 mmHg at 25°C
Index of Refraction: 1.438
Specification
Appearance: Colorless to light yellow liquid
Assay: ≥99.0%
Loss on drying: ≤0.5%
Application
Intermediates of Acetaniprid CAS: 135410-20-7.
Be used as pesticide intermediate, mainly used in the synthesis of the insecticide Acetaniprid.
Package: 25kg/drum, can also be designed according to customer requirements.
Storage: Store in cool place. Keep container tightly closed in a dry and well-ventilated place.
We are supplier of Methyl N-cyanoethanimideate CAS:5652-84-6,We offer custom synthesis of various chemical compounds like N-cyano-O-methylacetimidate CAS:5652-84-6 and custom manufacturing of n-cyano-ethanimidicacimethylester, please feel free to contact us for your demand of O-methyl-N-cyanoacetamide,suppose you are looking for n-cyano-ethanimidicacimethylester factory, producer or manufacturer.
Our team is proficient in new route design and route optimization. With the skillful skills to solve problems and the high success rate of the project, we have the ability to provide our customers with the following high quality chemical custom synthesis services.The company team has 20 years of R & D, production and management experience and philosophy, and domestic and foreign market experience, and strive to create a high-efficiency, high-quality integrated chemical service platform to better serve domestic and foreign customers.Has a group of experienced researchers in the field of organic synthetic chemistry, with the ability to solve problems and troubleshoot.The company is mainly engaged in pharmaceutical R&D outsourcing services, and continues to research and develop new products and technologies, providing project technology and sample preparation services for large and well-known pharmaceutical companies at home and abroad.With complete organizational structure and main positioning and high-end product structure design, R&D is the driving force for enterprise development, and quality is the basis for enterprise survival.
Related Products:
2991-28-8
|
ethyl 4-methyl-2-[4-(2-methylpropoxy)-3-nitrophenyl]-1,3-thiazole-5-carboxylate
|
(+) - Ácido dibenzoil-D-tartárico CAS:17026-42-5