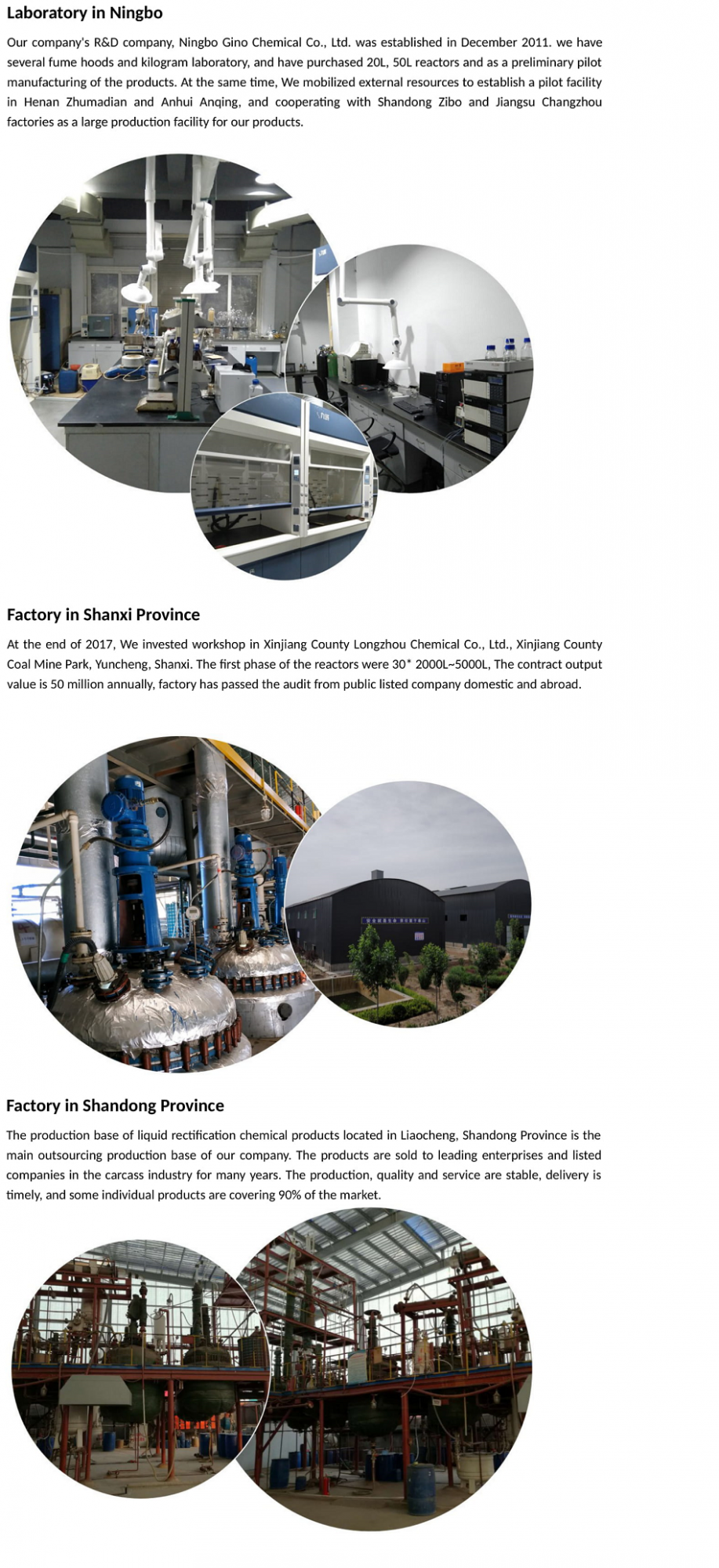 Chemical Name:3,3'-Sulfonyldianiline
Synonyms:
3-(3-aminophenyl)sulfonylaniline;
Benzenamine, 3,3'-sulfonylbis-
Molecular Formula: C12H12N2O2S
Molecular Weight: 248.30100
Physical and Chemical Properties:
Density:1.4±0.1 g/cm3
Boiling point:542.8±35.0 °C at 760 mmHg
Melting point:170-173 °C
Flash point:282.1±25.9 °C
Index of Refraction:1.662
Specification:
Appearance:White powder
Purity:≥99.0%
Packing:25Kg/bag or according to customer requirements
Storage:Store in a cool place. Keep the container closed and store in a dry, well-ventilated place.
Application:Applicationd in the production of epoxy resin curing agent and polysulfonamide fiber
We are supplier of 3,3-Sulfonyldianiline CAS:599-61-1,We offer custom synthesis of various chemical compounds like Benzenamine, 3,3'-sulfonylbis- CAS:599-61-1 and custom manufacturing of 3-(3-aminophenyl)sulfonylaniline, please feel free to contact us for your demand of 3,3-Sulfonyldianiline,suppose you are looking for Benzenamine, 3,3'-sulfonylbis- factory, producer or manufacturer.
With an international vision, rich management experience, professional R & D team and integrity and rigorous professionalism, we are committed to providing customers with the highest quality products and services.Provide high quality, regulatory compliance products and services to partners and customers.We offer a wide range of custom synthesis and production services for pharmaceutical intermediates, reference compounds and new reagents for pharmaceutical companies, pharmaceutical biotech companies, universities and research institutions.It involves demanding processes including high pressure hydrogenation, oxygen free water environment, ultra low temperature environment and highly corrosive environmentWe have refined line design and route optimization and are committed to providing timely and efficient customization services. At the same time, we are experienced in multi-step synthesis, heterocyclic compounds, chiral compounds, sugar compounds.