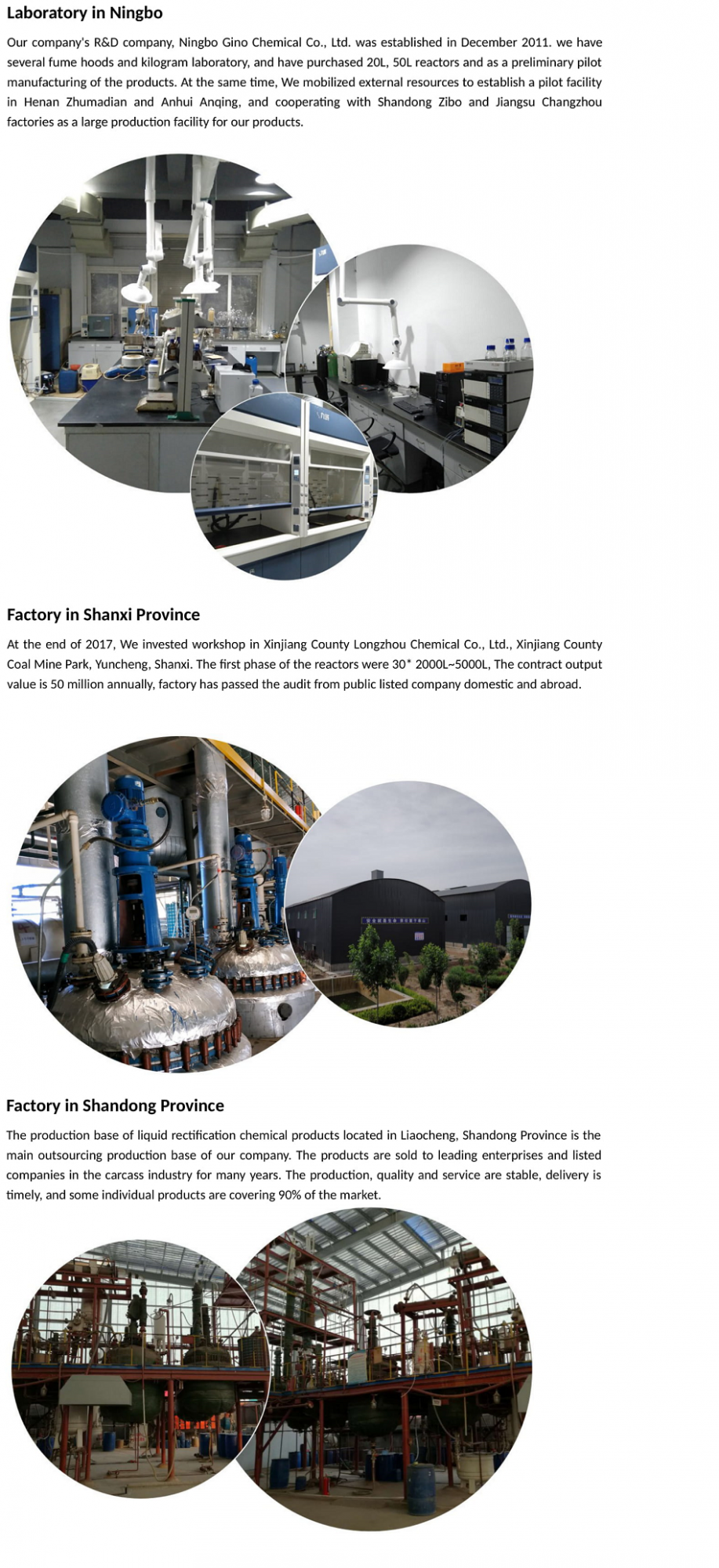 Product Name: Methyl 2-Benzoylbenzoate
CAS No: 606-28-0
MF: C15H12O3
MW: 240.25400
Density: 1,69 g/cm3
Boiling point: 352 °C
Melting point: 48-53 °C(lit.)
Flash point: >230 °F
UN Number: UN2925
UN Proper Shipping Name: FLAMMABLE SOLID, CORROSIVE, ORGANIC, N.O.S.
Transport hazard class: 4.1
Packing group: II
Specification
Appearance: White crystal
Assay: ≥99%
Application
Applicationd as anti-UV absorber for antiseptic of food and beverage.
Low migration, low odor, good safety, high activity, suitable for areas with strict odor requirements.
Widely used in the odorless and non-toxic packaging of paper and food packaging.
It can be used in combination with TPO to improve curing efficiency.
Package: 25kg/drum, can also be designed according to customer requirements.
Storage: Store in cool place. Keep container tightly closed in a dry and well-ventilated place.
We are supplier of Methyl 2-Benzoylbenzoate CAS:606-28-0,We offer custom synthesis of various chemical compounds like Methyl 2-Benzoylbenzoate CAS:606-28-0 and custom manufacturing of Methyl 2-Benzoylbenzoate, please feel free to contact us for your demand of Methyl 2-Benzoylbenzoate,suppose you are looking for Methyl 2-Benzoylbenzoate factory, produer or manufacturer.
In addition to our core competence in the standard unit operations of organic chemical synthesis, we offer specialised reaction technology, including innovative organometallic synthesis, catalytic transfer hydrogenation and the various operations required for synthesis of chiral compounds.Our company is able to achieve rapid response in the product development, pilot-amplification process, and quickly transform technology into production.Our team has 20 years of R&D, production and management experience and concepts, and domestic and foreign market experience.We a fine chemical company specialising in the manufacture of products for pharmaceutical and health care, flavour/fragrance, personal care, and other specialised chemical and industrial applications.We provide our customers with friendly, professional service and reliable, high performance products that have been manufactured according to an accredited quality management system ISO 9001:2015.