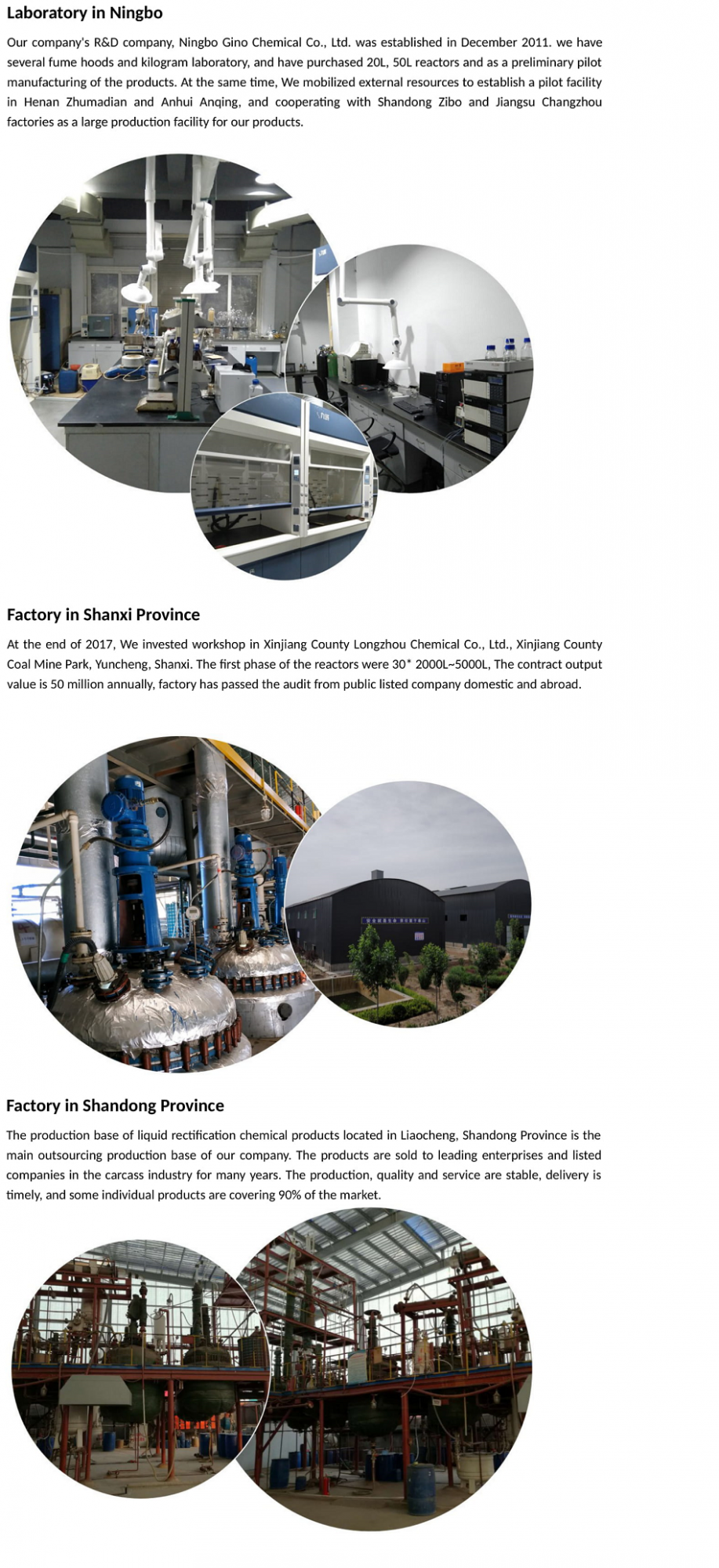 Chemical Name:5-Iodo-2'-deoxycytidine
CAS.NO:611-53-0
Synonyms:4-amino-1-[(2R,4S,5R)-4-hydroxy-5-(hydroxymethyl)oxolan-2-yl]-5-iodopyrimidin-2-one
Molecular Formula:C9H12IN3O4
Molecular Weight:353.11400
Physical and Chemical Properties:
Density:2.37
Boiling point:522.1ºC
Flash point:269.6ºC
Index of Refraction:1.814
Specification:
Appearance:White to off-white crystalline powder
Assay(HPLC):≥99.0%
Moisture:≤1.0%
Packing:25 kg/drum, can also be packaged according to customer requirements
Storage:Store in a cool, ventilated place
Application:5-Iodo-2'-deoxycytidine is used in the construction of DNA oligomers to enable structural studies and photoactivated cross-linking. It is used in the synthesis of other modified nucleosides, such as 5-ethynylferrocenyl-2'-deoxycytidine used in semiconductor electrodes and 10-(2-deoxyβ-D-ribofuranosyl)pyrimido[4',5':4,5]pyrimido[1,6-a]indole-6,9(7H)-dione (dCPPI).
We are supplier of 4-amino-1-[(2R,4S,5R)-4-hydroxy-5-(hydroxymethyl)oxolan-2-yl]-5-iodopyrimidin-2-one CAS:611-53-0,We offer custom synthesis of various chemical compounds like 5-Iodo-2-Deoxycytidine CAS:611-53-0 and custom manufacturing of 5-Iodo-2-Deoxycytidine, please feel free to contact us for your demand of 5-Iodo-2-Deoxycytidine,suppose you are looking for 5-Iodo-2-Deoxycytidine factory, produer or manufacturer.
The company is mainly engaged in pharmaceutical R&D outsourcing services, and continues to research and develop new products and technologies, providing project technology and sample preparation services for large and well-known pharmaceutical companies at home and abroad.With complete organizational structure and main positioning and high-end product structure design, R&D is the driving force for enterprise development, and quality is the basis for enterprise survival.With an international vision, rich management experience, professional R & D team and integrity and rigorous professionalism, we are committed to providing customers with the highest quality products and services.We are supplier of ingredients used in a large variety of applications. We have extensive product offerings, technical services and support, and a qualified sales team ready to deliver smart solutions for your specific needs.Our company has a complete production service chain of grams-kg-ton.