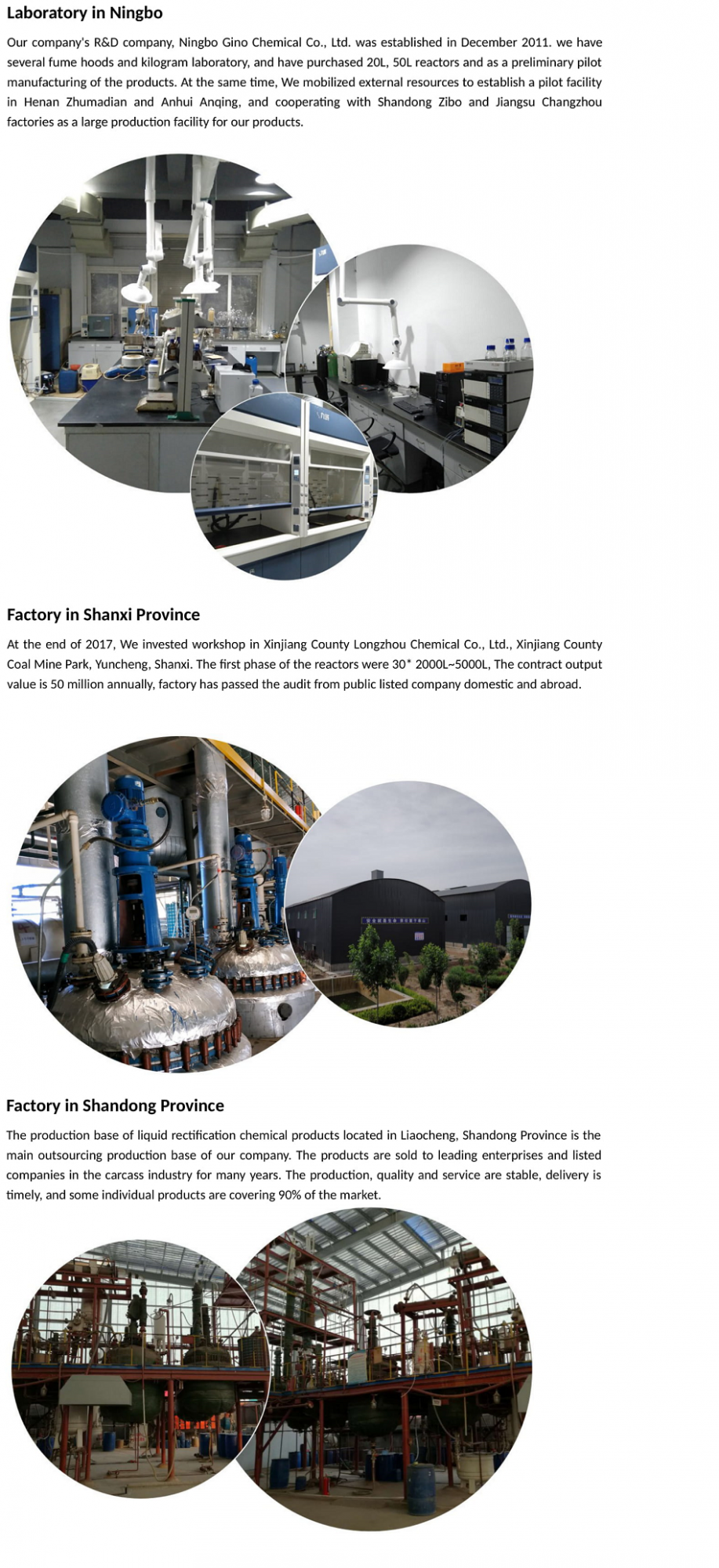 CAS No: 68797-35-3
Product Name: Glycyrrhizic Acid Dipotassium Salt Hydrate
Other Name:
Glycyrrhizic Acid Dipotassium Salt Hydrate
Dipotassium glycyrrhizinate
Molecular Formula: C42H61KO16
Molecular Weight: 899.113
Exact Mass: 898.315552
PSA: 272.70000
Specification
Appearance: White or Yellowish powder
Content: ≥98.0%UV
Assay: ≥70.0%HPLC
Clarity: Clarification
PH Value: 5.0~6.0
Physical: Characteristics
Particle size: 98% through 80 mesh
Loss on drying: ≤8.00%
Residue on ignition: 18.00~22.00%
Arsenic salt: ≤2ppm
Chloride: ≤0.014%
Sulfate: ≤0.029%
Heavy metals: ≤10ppm
Application
It has extensive compatibility in cosmetics, and is often shared with other active agents, which can accelerate the absorption of the skin and enhance its effectiveness. It can be used for sun protection, assisting whitening, itching, regulating sebum, hair growth, etc. It can prevent dermatitis, dry skin, sun, rash, and sore throat. Freckle remover, anti-allergic agent. For anti-allergic, sunscreen, skin lotion, freckle cream, lotion, etc.
It can be used as ointment for eye drops and stomatitis. Activates corticosteroids (inhibits metabolic enzymes). Indirectly enhance the role of corticosteroids, can be used in all cosmetics such as creams, creams, water, emulsions, milks and honeys, it can neutralize or reduce toxic substances in cosmetics, can also prevent allergic reactions in some cosmetics, more Suitable for advanced hair or cosmetics.
Dipotassium glycyrrhizinate can be used in various cosmetics such as creams, creams, lotions, lotions, essences, etc. It is also suitable for advanced hair care products and tooth care products (toothpaste, mouthwash, etc.).
The recommended dosage of dipotassium glycyrrhizinate in toothpaste is 0.1% -0.5%; it is suitable to be used in combination with fruit acid ingredients in cosmetics.
Package: 25kg/drum, can also be designed according to customer requirements.
Storage: Store in cool place. Keep container tightly closed in a dry and well-ventilated place.
We are supplier of Glycyrrhizic Acid Dipotassium Salt Hydrate CAS:68797-35-3,We offer custom synthesis of various chemical compounds like Dipotassium glycyrrhizinate CAS:68797-35-3 and custom manufacturing of Dipotassium glycyrrhizinate, please feel free to contact us for your demand of Glycyrrhizic Acid Dipotassium Salt Hydrate,suppose you are looking for Glycyrrhizic Acid Dipotassium Salt Hydrate factory, producer or manufacturer.
Our company has a complete production service chain of grams-kg-ton.Founded in 2007, our company is a high-tech pharmaceutical and pesticide chemical company integrating R&D, production and sales.With an international vision, rich management experience, professional R & D team and integrity and rigorous professionalism, we are committed to providing customers with the highest quality products and services.Provide high quality, regulatory compliance products and services to partners and customers.Our company has a 2000 square meter R&D center. The company's production base is mainly located in Liaocheng City, Shandong Province, Yuncheng City, Shanxi Province.