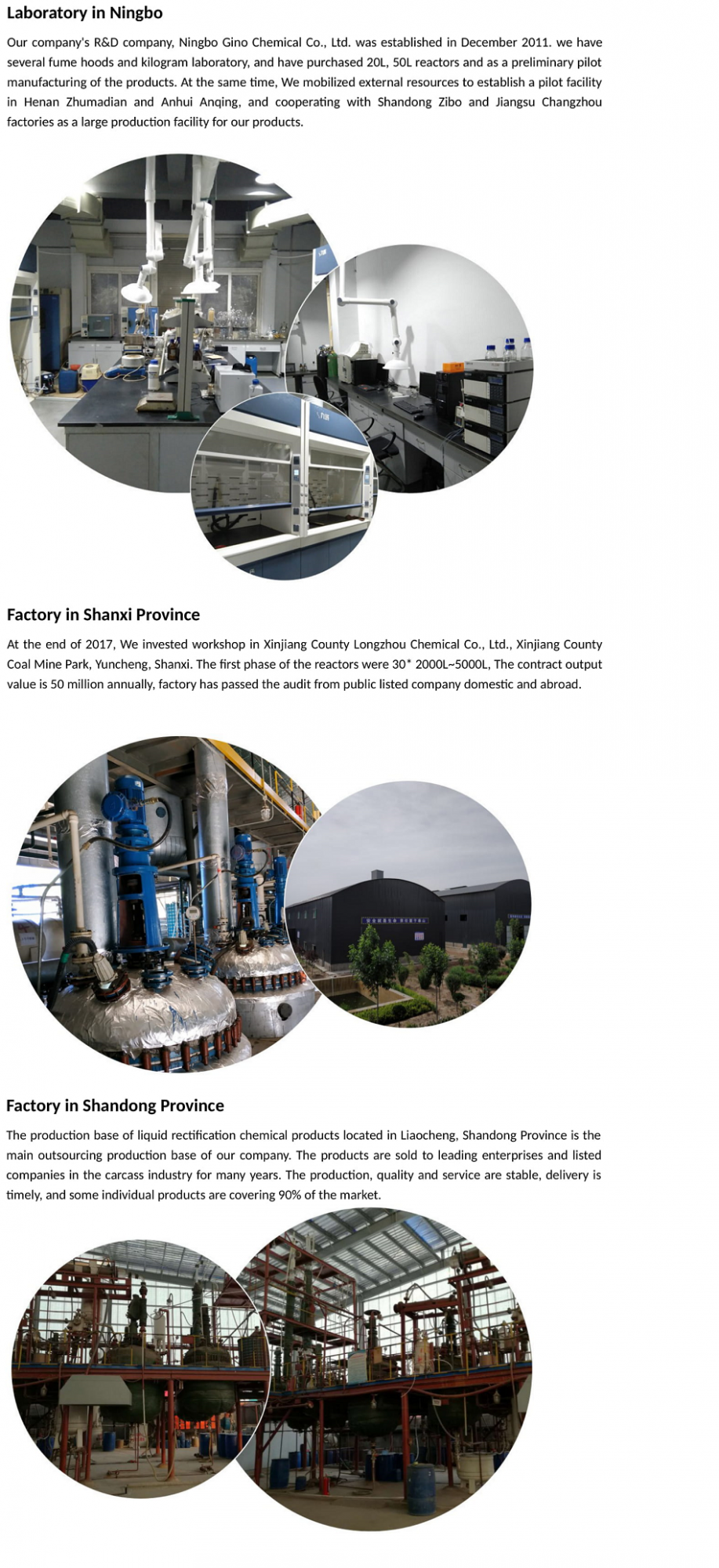 Product Name: 2-Fluoro-6-nitrotoluene
Other Name: 1-Fluoro-2-methyl-3-nitrobenzene;1-Nitro-2-methyl-3-fluorobenzene;2-Methyl-3-fluoronitrobenzene;3-Fluoro-2-methylnitrobenzene;
CAS No: 769-10-8
MF: C7H6FNO2
MW: 155.12600
Density: 1.27 g/mL at 25 °C(lit.)
Boiling point: 97 °C11 mm Hg(lit.)
Melting point: 6.5-7 °C(lit.)
Flash point: 192 °F
Refractive index: n20/D 1.523(lit.)
UN Number: UN2717
UN Proper Shipping Name: CAMPHOR, synthetic
Transport hazard class: 4.1
Packing group: III
Specification
Appearance: Colorless to light yellow transparent liquid
Purity: ≥98%
Water: ≤0.5%
Application: Organic intermediates, pharmaceutical intermediates, agrochemical intermediates.
Package: 25kg/drum, packed in plastic drum or plastic coated iron drum.
Storage: Store in cool place. Keep container tightly closed in a dry and well-ventilated place.
We are supplier of 2-Fluoro-6-nitrotoluene CAS:769-10-8,We offer custom synthesis of various chemical compounds like 3-Fluoro-2-methylnitrobenzene CAS:769-10-8 and custom manufacturing of 1-Nitro-2-methyl-3-fluorobenzene, please feel free to contact us for your demand of 1-Fluoro-2-methyl-3-nitrobenzene,suppose you are looking for 2-Fluoro-6-nitrotoluene factory, produer or manufacturer.
The production base is mainly located in Liaocheng City, Shandong Province, and Yuncheng City, Shanxi Province. It can complete the pilot test and enlarge the production work of various types of reactionsThe main technical force is composed of doctors and masters who have been engaged in organic synthesis for many years. More than 90% of them have bachelor degree or above.Our unique, open innovation partnerships have led to the development of creative strategies and new technologies, giving our customers a distinct market advantage. We build business by creating the best performance chemicals through innovation and collaboration with our partners.Our goal is to deliver products that meet our high standards and exceed your expectations, on time, every time.We are the premier choice for all your chemical needs, we offer products with the tightest specifications in the industry to make your work easier.