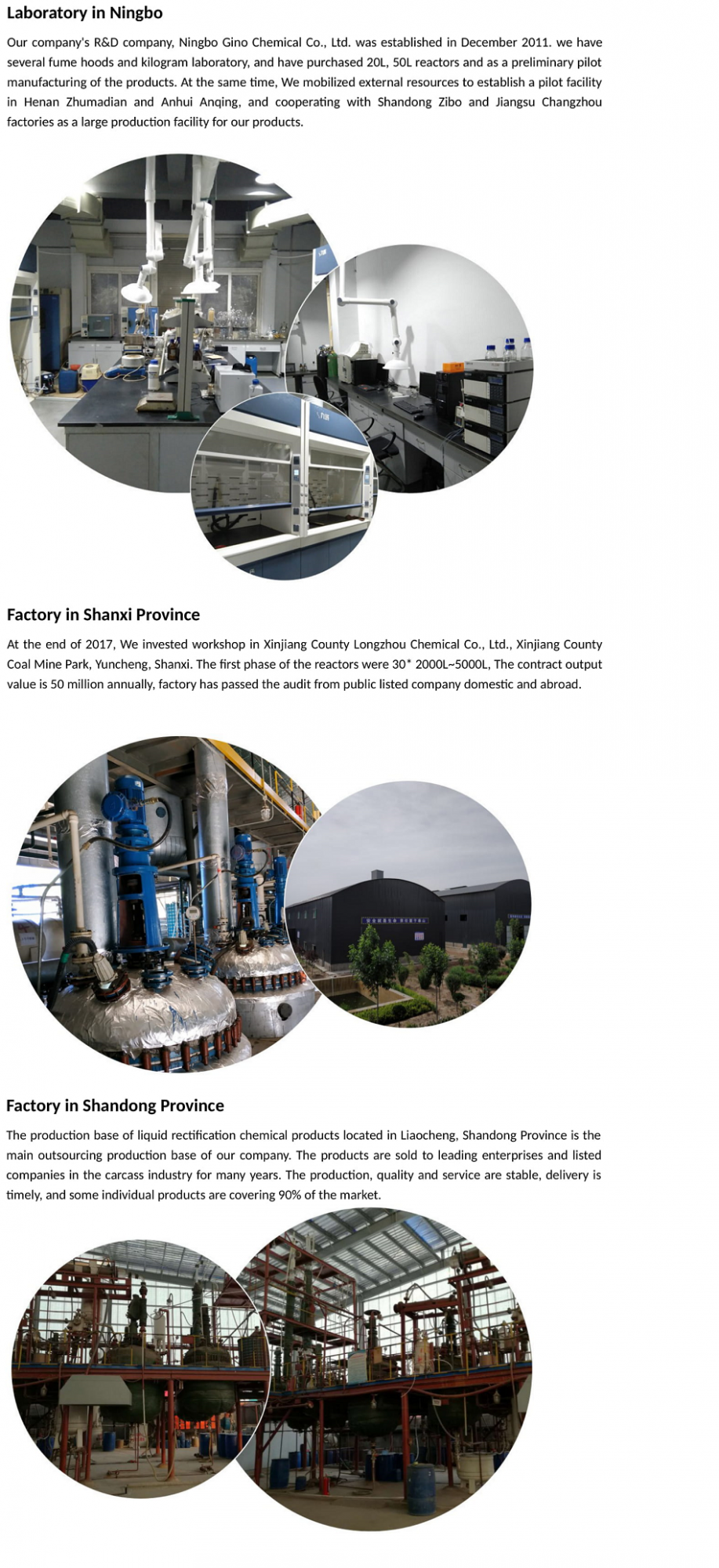 CAS No: 81-07-2
Product Name: Saccharin
Other Name:
Saccharin
3-keto-2H,3H-1,2-benzisothiazole 1,1-dioxide
Saccharinose
1,2-Benzisothiazol-3(2H)-one, 1,1-dioxide
o-Benzoic acid sulfimide
1,1-dioxo-benzo[d]isothiazol-3-one
1,1-dioxo-1,2-benzisothiazol-3-one
1,2-benzisothiazol-3(2H)-one-1,1-dioxide
1,2-benzisothiazol-3-one 1,1-dioxide
Density: 1.7±0.1 g/cm3
Boiling Point: 438.9±28.0 °C at 760 mmHg
Melting Point: 226-229 °C(lit.)
Molecular Formula: C7H5NO3S
Molecular Weight: 183.184
Flash Point: 219.3±24.0 °C
Exact Mass: 182.999008
PSA: 71.62000
LogP: 0.46
Vapour Pressure: 0.0±1.1 mmHg at 25°C
Index of Refraction: 1.714
Stability: Stable. Incompatible with strong oxidizing agents.
Water Solubility: 3.3 g/L (20 ºC)
Specification
Appearance: White Powder
Assay: ≥99.0%
Loss on drying: ≤0.5%
Sulphated ash: ≤0.5%
Heavy metals: ≤10ppm
Application
Intermediates of Chlorimuron-Ethyl CAS: 90982-32-4.
Intermediates of Ethametsulfuron-Methyl CAS: 97780-06-8.
Intermediates of Tribenuron-Methyl CAS: 101200-48-0.
Intermediates of Metsulfuron-Methyl CAS: 74223-64-6.
Be used as pesticide intermediate. It is also used as a sweetener for foods, suitable for chewing gum, and a sweetener for people who need low-calorie foods.
Package: 25kg/drum, can also be designed according to customer requirements.
Storage: Store in cool place. Keep container tightly closed in a dry and well-ventilated place.
We are supplier of Saccharin CAS:81-07-2,We offer custom synthesis of various chemical compounds like 1,2-benzisothiazol-3-one 1,1-dioxide CAS:81-07-2 and custom manufacturing of 3-keto-2H,3H-1,2-benzisothiazole 1,1-dioxide, please feel free to contact us for your demand of 1,2-Benzisothiazol-3(2H)-one, 1,1-dioxide,suppose you are looking for 3-keto-2H,3H-1,2-benzisothiazole 1,1-dioxide factory, producer or manufacturer.
Provide high quality, regulatory compliance products and services to partners and customers.We a fine chemical company specialising in the manufacture of products for pharmaceutical and health care, flavour/fragrance, personal care, and other specialised chemical and industrial applications.Provide high quality, high purity compounds with years of custom compound synthesis experience.We are supplier of ingredients used in a large variety of applications. We have extensive product offerings, technical services and support, and a qualified sales team ready to deliver smart solutions for your specific needs.We provide one-stop services for the development, development and production of various organic chemicals as well as special compounds and pharmaceutical intermediates.
Related Products:
1,5-Dibromo-2-fluoro-4-methoxybenzene
|
50392-39-7
|
Cyclohexyl isocyanate