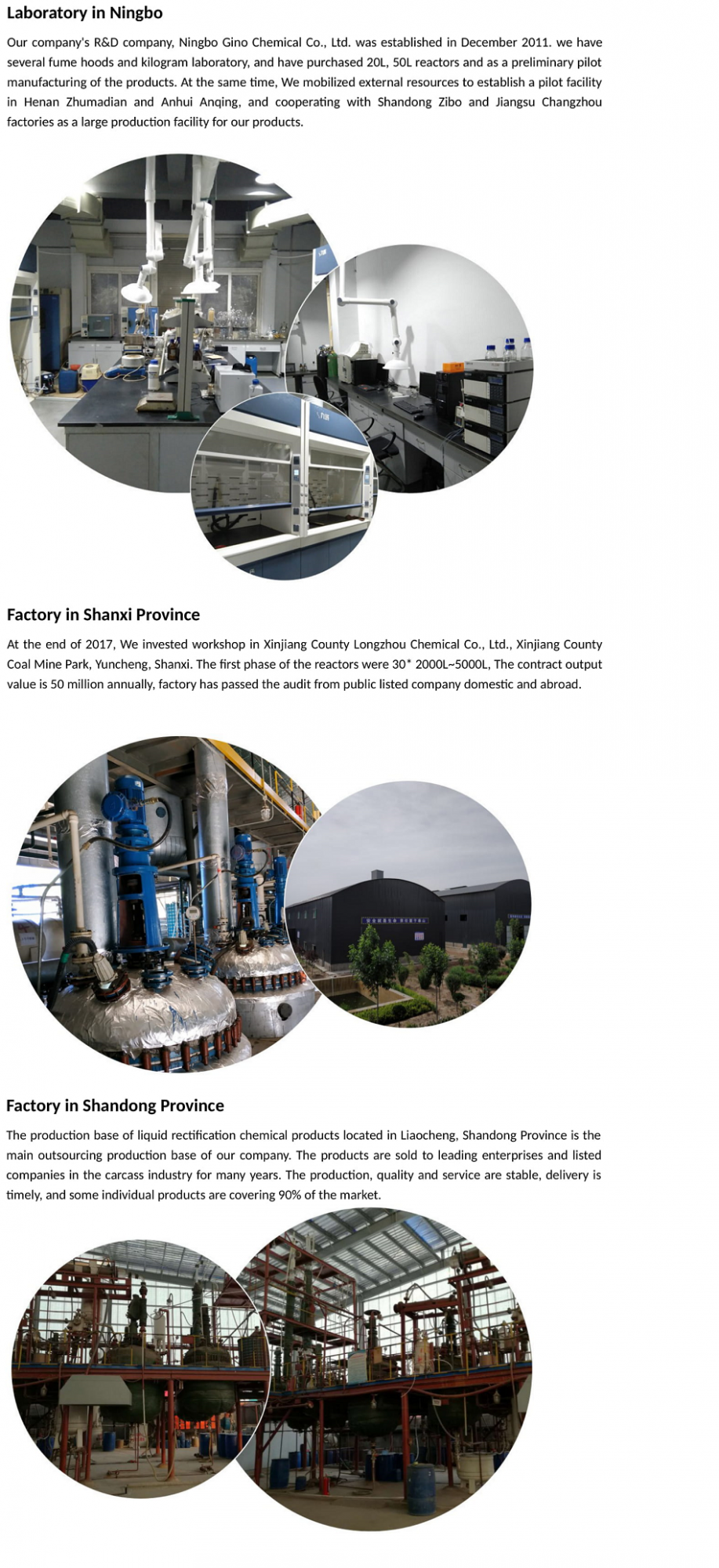 CAS No: 84-66-2
Product Name: Diethyl phthalate
Other Name:
Diethyl phthalate
Benzene-1,2-dicarboxylic acid diethyl ester
Diethyl benzene-1,2-dicarboxylate
Diethyl ester of phthalic acid
Diethyl benzenedicarboxylate
Diethyl ortho-phthalate
Density: 1.1±0.1 g/cm3
Boiling Point: 294.0±0.0 °C at 760 mmHg
Melting Point: −3 °C(lit.)
Molecular Formula: C12H14O4
Molecular Weight: 222.237
Flash Point: 160.0±0.0 °C
Exact Mass: 222.089203
PSA: 52.60000
LogP: 2.70
Vapour density: 7.66 (vs air)
Vapour Pressure: 0.0±0.6 mmHg at 25°C
Index of Refraction: 1.508
Stability: Stable. Combustible. Incompatible with strong oxidizing agents, strong acids, alkalies.
Water Solubility: 1 g/L (20 ºC)
Specification
Appearance: Colorless liquid
Assay: ≥99.0%
Loss on drying: ≤0.5%
Application
Intermediates of Chlorophacinone CAS: 3691-35-8.
Intermediates of PINDONE CAS: 83-26-1.
Intermediates of DIPHACINONE CAS: 82-66-6.
Be used as pesticide intermediate.
Package: 25kg/drum, can also be designed according to customer requirements.
Storage: Store in cool place. Keep container tightly closed in a dry and well-ventilated place.
We are supplier of Diethyl phthalate CAS:84-66-2,We offer custom synthesis of various chemical compounds like Diethyl ortho-phthalate CAS:84-66-2 and custom manufacturing of Diethyl benzene-1,2-dicarboxylate, please feel free to contact us for your demand of Diethyl phthalate,suppose you are looking for Benzene-1,2-dicarboxylic acid diethyl ester factory, producer or manufacturer.
Synthesis of reference compounds, intermediates, drug candidates, impurities and metabolites for customers with a range of milligrams to kilograms (including GMP quality).Our company strives to build a high-efficiency, high-quality integrated chemical service platform to better serve domestic and foreign customers.Provide high quality, high purity compounds with years of custom compound synthesis experience.We provide one-stop services for the development, development and production of various organic chemicals as well as special compounds and pharmaceutical intermediates.Our company is able to achieve rapid response in the product development, pilot-amplification process, and quickly transform technology into production.
Related Products:
2-Fluorobenzylamine
|
69411-68-3
|
cianoacetato de metilo CAS:105-34-0