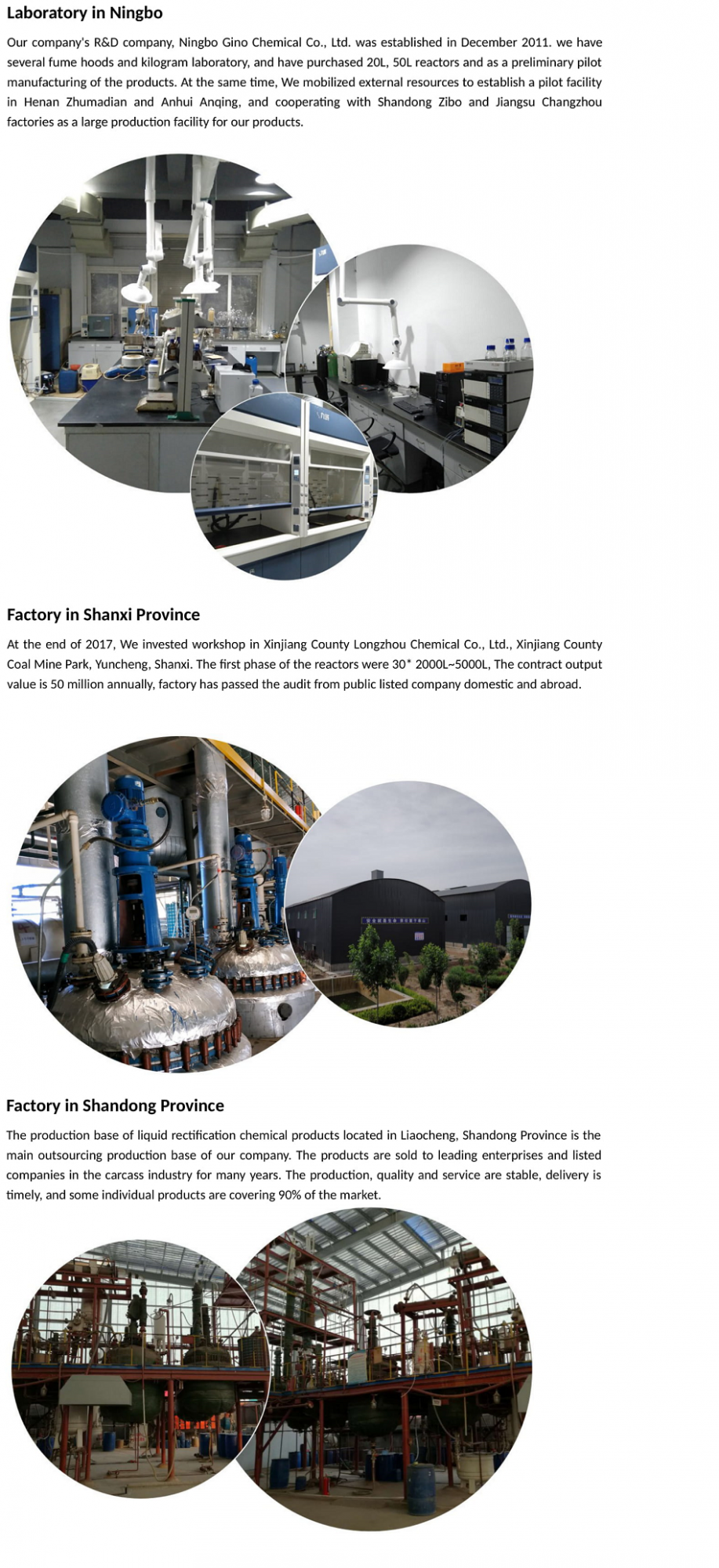 Chemical Name:2-Brom-xanthen-9-on
CAS.NO:94994-62-4
Synonyms:2-bromo-xanthen-9-one
2-bromo-9-phenylcarbazole
2-bromo-9H-xanthen-9-one
2-bromo-N-phenylcarbazole
9H-Xanthen-9-one,2-bromo
Molecular Formula:C18H12BrN
Molecular Weight:322.19900
Physical and Chemical Properties:
Boiling point:101ºC
Flash point:78ºC
Specification:
Appearance:White powder
Assay:≥98.0%
Packing:25 kg/drum, can also be packaged according to customer requirements
Storage:Store in a cool, ventilated place
Application:OLED intermediates
We are supplier of 2-Brom-xanthen-9-on CAS:94994-62-4,We offer custom synthesis of various chemical compounds like 9H-Xanthen-9-one,2-bromo CAS:94994-62-4 and custom manufacturing of 9H-Xanthen-9-one,2-bromo, please feel free to contact us for your demand of 2-Brom-xanthen-9-on,suppose you are looking for 2-bromo-9-phenylcarbazole factory, produer or manufacturer.
Our unique, open innovation partnerships have led to the development of creative strategies and new technologies, giving our customers a distinct market advantage. We build business by creating the best performance chemicals through innovation and collaboration with our partners.With strong technical accumulation and innovative research and development capabilities, he is good at various types of chemical reactions such as hydrogenation, nitration, Suzuki coupling, cyanation, diazotization, bromination, wittig reaction, Grignard reaction, redox reaction and ultra-low temperature reaction.We are specialists in chiral chemistry using both chemocatalysis and biocatalysis technologies, but also have practical operating experience over a wide range of modern synthetic reactions.Strict quality control platform for strict quality identification of synthetic products.Provide high quality, regulatory compliance products and services to partners and customers.